Our Mission
Our mission at GREENVILLE NETWORK SPINAL CARE is to be a haven of healing and change for seekers, innovators, and progressive thinking individuals who are looking for that next edge on life and who are committed to living the extraordinary.
We help our Practice Members by upgrading the operating system of their bodies through the spine. We focus on the importance of the Central Nervous System's role and ability to facilitate physiological upgrades. The result is a shift not only seen in a person's state of well being physically, but also in how a person experiences and lives LIFE.
Our unique system of analyzing each individual provides a care that addresses much more than optimizing the function of all organs, tissues, and cells by clearing the communication breakdown as a result of spinal misalignments. This results in individuals experiencing a greater range of adaptability and function while also waking up the ability to see, feel, and live the EXTRAORDINARY.
"NetworkSpinal Care inspires us to trust the healing from within us"
— Deepak Chopra, M.D.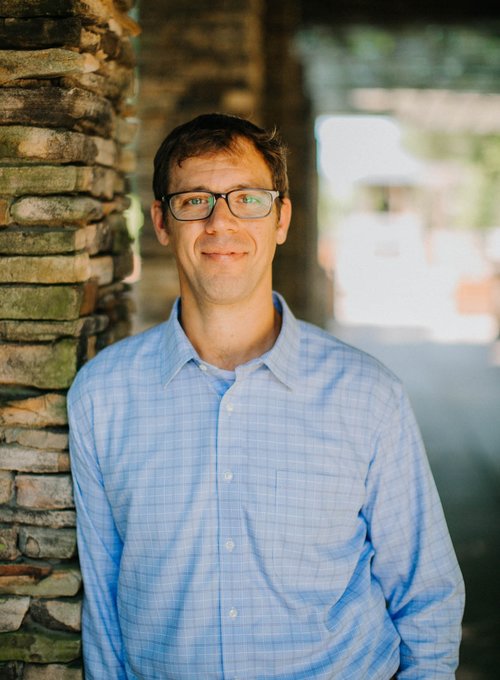 Meet Dr. Griffin
Dr. Justin Griffin is a graduate of Sherman College of Chiropractic where he obtained his Chiropractic Doctorate. Prior to chiropractic school, Dr. Griffin spent 20 years in the restaurant industry providing intuitive service and preparing with passion and focus. When not being fascinated about the potentiality of the human experience, you can find Dr. Justin enjoying Greenville's melting pot of cuisine and soaking up the natural beauty of upstate SC.
After having his own life so dramatically impacted from receiving Network Care, Dr. Griffin decided that NetworkSpinal Care proved to be the best approach to help people achieve their optimal health goals wherever they are at in life. Dr. Griffin, D.C. emphasizes on a compassionate and holistic approach to patient care at his Greenville chiropractic wellness center. He is excited and ready to serve, love, and contribute to the expansion of health and well-being within the Greenville community.
Want to experience holistic, safe and gentle chiropractic care?